Faralenz ventured into the arena of Software Services, Embedded Solutions and Automation in 2006 and has since gained vast industry experience on different platforms and technologies. The company now boasts of a comprehensive solution portfolio that includes IoT Device Development, IoT Cloud Development, Application Design and Maintenance, Mobile Application Development, Software development, Security Solutions and Embedded Solutions Services.
Faralenz has built a creative and multi-disciplinary team made up of trained and self-motivated people committed to meeting the needs of our present and future customers. One of our key strengths is our ability to innovate and deliver software, design and editorial solutions that help our clients achieve sharp performance improvements. Our clients are among the biggest business groups and companies in India.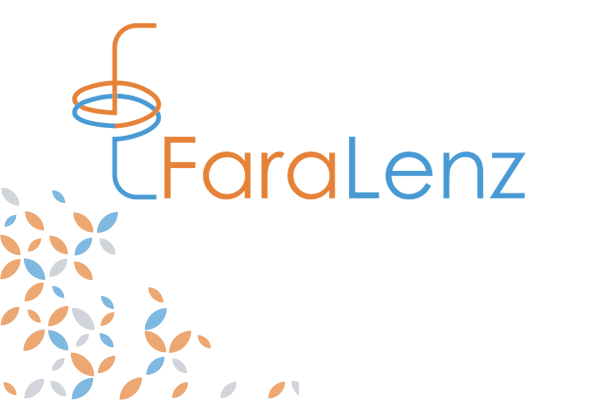 To become the "best resource globally" for customized solutions in software, embedded and automation.
To grow by research and new product development, while focusing on people, in order to build a phenomenal organization which, will in turn enable our clients to achieve their goals.
To provide products and services of the best quality & at competitive rates.
To give customer satisfaction the highest priority. 
Justice to our work and integrity in dealing with clients.
A reputation built over years of successful & timely deliveries for our client's projects. Faralenz's reputation is still being bolstered by our client's faith in us with their repeat orders for new projects.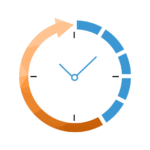 Faralenz 
(formerly known as Arun Infotech) has been around since 2002, a respected leader in the community and the industry. Our proudest accomplishment is the large number of long term clients who year after year put their trust in us.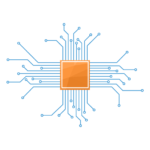 Emergency response time is one hour or less guaranteed. A live person will answer your call, or you can enter a service ticket yourself online with our streamlined service ticket system. 
The Faralenz Team genuinely cares about every client. This drives us to provide absolute fanatical support to their issues with effective solutions immediately.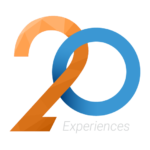 We hire only seasoned, professionals with at least 5-10 years experience and usually many more. We provide our professionals with continuing education opportunities on a regular basis to allow them to stay current with the latest technology.