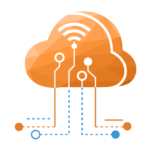 Bringing the power of AI to the Internet of Things. … by, a raft of new products, and innovations and a rising tide of enterprise deployments, artificial intelligence is making a splash in the Internet of Things (IoT).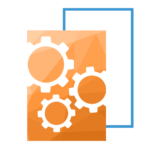 We provide Internet of Things (IoT) consulting and tailored solutions implementation allowing customers to gain competitive advantage and unleash their full business potential.
We provide IOT  Eco-system services and products through connectivity protocol stacks and end-to-end services.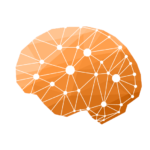 Deep Diving in to the BIG data generated by IoT Devices and applying Machine learning over it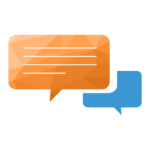 Subscribe to newsletter !
A reputation built over years of successful & timely deliveries for our client's projects. Faralenz's reputation is still being bolstered by our client's faith in us with their repeat orders for new projects.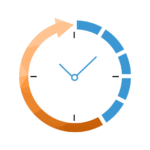 Faralenz 
(formerly known as Arun Infotech) has been around since 2002, a respected leader in the community and the industry. Our proudest accomplishment is the large number of long term clients who year after year put their trust in us.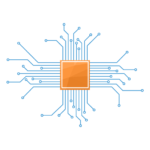 Emergency response time is one hour or less guaranteed. A live person will answer your call, or you can enter a service ticket yourself online with our streamlined service ticket system. 
The Faralenz Team genuinely cares about every client. This drives us to provide absolute fanatical support to their issues with effective solutions immediately.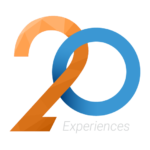 We hire only seasoned, professionals with at least 5-10 years experience and usually many more. We provide our professionals with continuing education opportunities on a regular basis to allow them to stay current with the latest technology.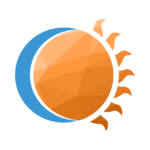 "It's been a real pleasure working with Faralenz. They have created a "Test Rig" for us, which gives us an outstanding performance even on high loads. As a matter of fact, even our clients have appreciated the kind of reports that we are able to send because of the solution provided by Faralenz"
"We are extremely privileged to have the opportunity of Arun Infotech as our vendor. Our great pain point was solved by monitoring online, data of water in reservoirs."
Faralenz has been integral to our success in this project. Their solution which gathers parameters in real time and its ability to display & generate reports means that we had brilliant service wrap from day one. And their commitment to keep on innovating means we are well placed to continue to improve our service going forward.