A reputation built over years of successful & timely deliveries for our client's projects.
Our experience in development and integration domain spans over many years with multiple technologies and products. Faralenz Services team is a trustable partner for your IoT design, Artificial Intelligence(AI), Machine Learning (ML), needs backed by years of experience in the embedded systems development services.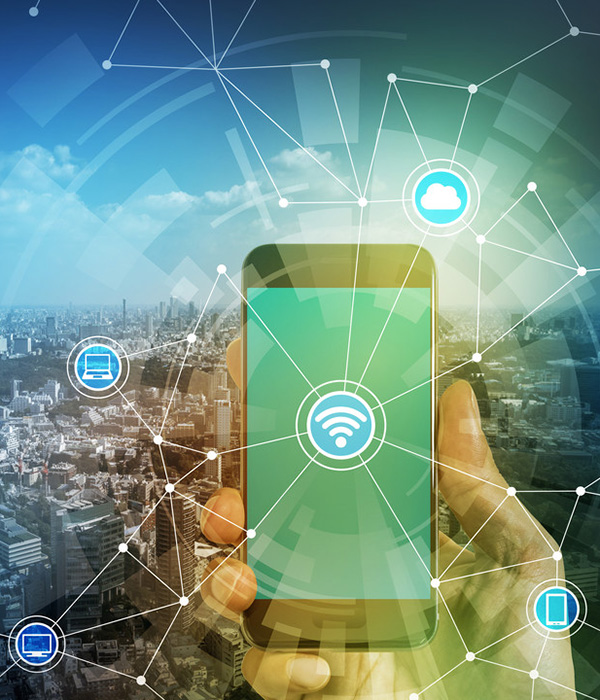 Internet of Things
We provide IOT  Eco-system services and products through connectivity protocol stacks and end-to-end services.
Artificial Intelligence
Bringing the power of AI to the Internet of Things. … by, a raft of new products, and innovations and a rising tide of enterprise deployments, artificial intelligence is making a splash in the Internet of Things (IoT).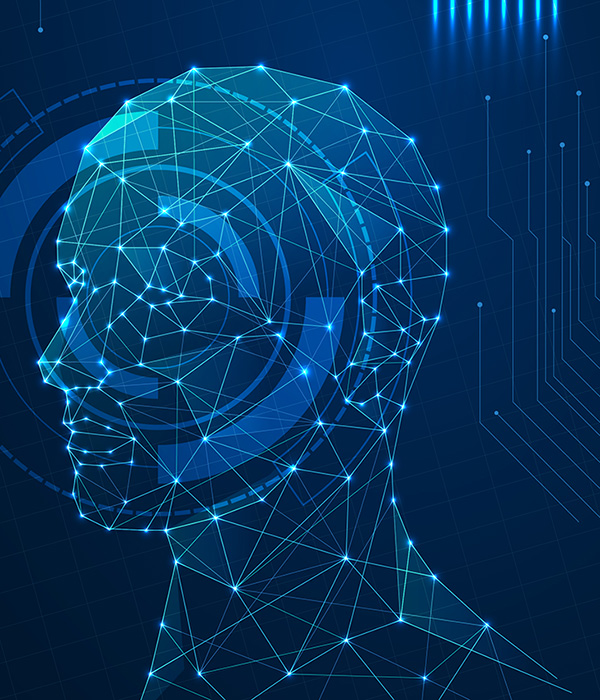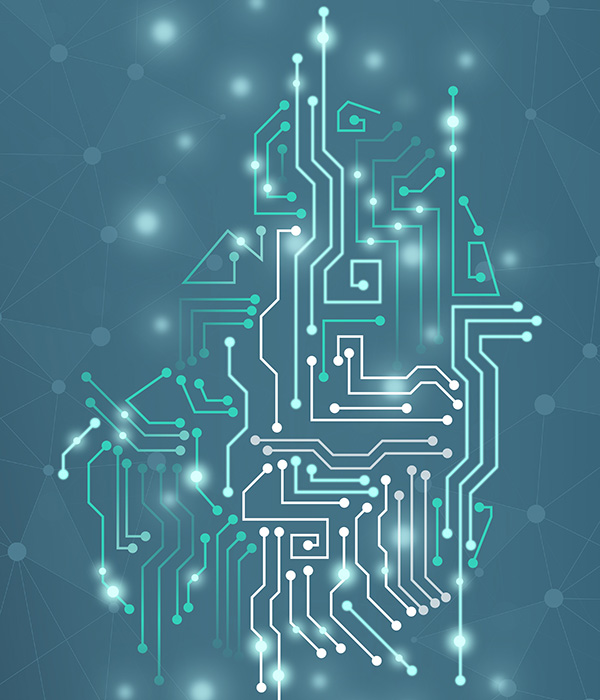 Machine Learning
Deep Diving in to the BIG data generated by IoT Devices and applying Machine learning over it.